​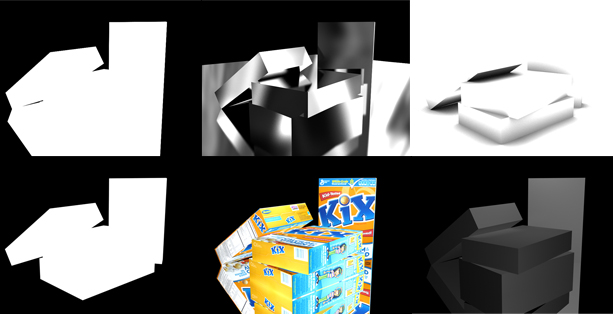 ​

Introduction :-
​
​
Compositing is a method which people usually use in advertisements , you can produce a lot of passes then composite them together.
In this course we will use 3d's max and v-ray render to produce our passes , then we will composite them using adobe after effects .
-What does this course contain ?
here is the link which contain the course

3d max tutorial - course compositing
c ya

​
​