Hi guys ! I have a problem with "Join tool" If i check "Check connexity"& "Simplify the result"&"Federation ALL"&"Mergin distance 0,1" IT TIPE :"Tangency Continuity The result is not continious in tangency "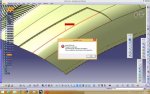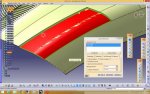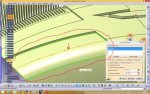 View attachment 1292
If i check only the "Simplify the result" edge is not merged
View attachment 1293
I can modify it's surface but i have a more complicated surfaces and they can't modified ! What i can do with it ?
Last edited: