Hi, I am a new user of SIEMENS NX10 and I have recently created a blisk model in NX10 using "Studio splines" to create three airfoils. After I used the function "through curve mesh" to join the 3 airfoils, I realised the edges on the long sides are not joint.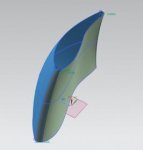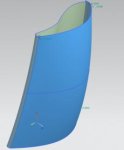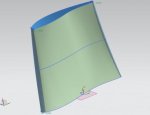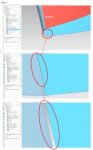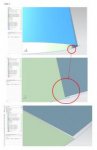 I've tried searching in google but can't seem to get the right keywords for this problem.
Does anyone have any idea where these gaps come from?