From time to time I need to insert some welding nuts in a tube assembly under specified angle and position requirements.
As depicted below: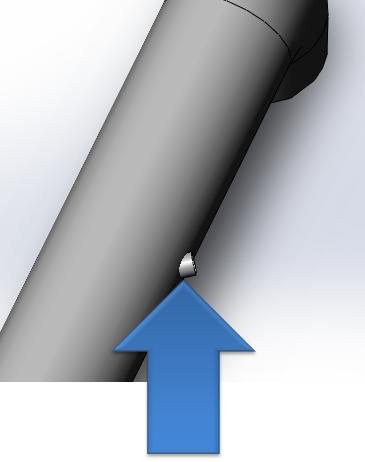 What is the most effective and efficient way to do this in Solidworks? Until now I did it in the following way I sketched in the parts an axis make a lot of reference geometry and use this to mate the two things together in a certainly angle an position. But are the other ways to accomplish this time consuming task? For example smart mates or something like this? It is very important that I can change afterwards the angles and positions easily.
Some ideas? Thanks in advance.