Dear,
Is it possible to draw a tree and some plants?
I've searched the internet but did not find a good tree or plant i want to use.
I would like a tree like this: (like a umbrella)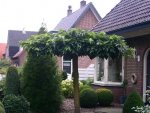 And plants like this: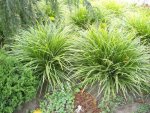 Can somebody please help me find a tree and plants similar to the image.
I work with solidworks 2013-2014.
It does not exactly has to be like the images.
Thanks in advance.
ps: sorry for my bad English.