Ok bare with me, as I'm just starting out with the Rhino tutorials, and I don't much about the software at all. I'm following the tutorials and have got up to the camera one. When I open camera.3dm I get this: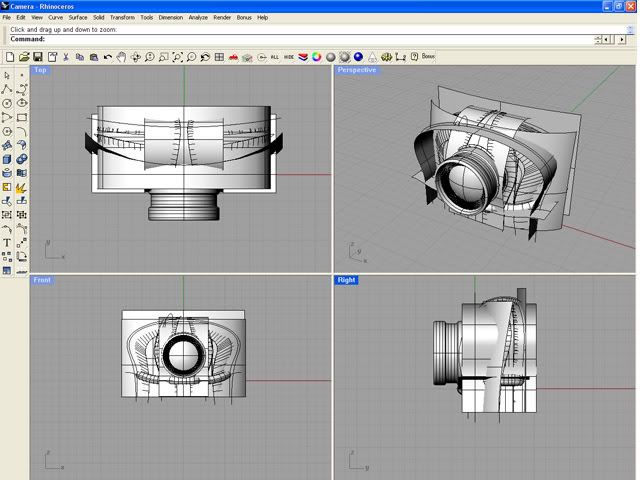 But the tutorial is this: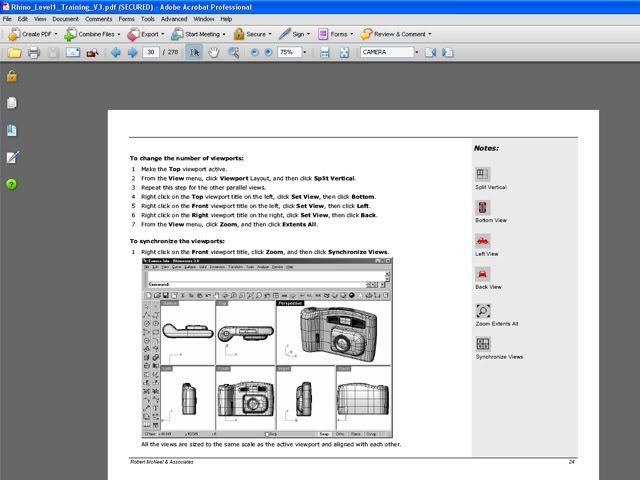 I'm guessing its my graphics card... But when I look at the cameras the one thats coming up for me seems to bare no resemblance to the one in the tutorial... Any ideas?
Just wondering if anyone could help, pretty dumb question I know. Just rather know if i need a new graphics card before I get into everything.
Thanks,
J