Hello, brilliants designers and hobbyists,
right now I am working in this model of a dental file with different diameters….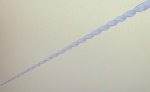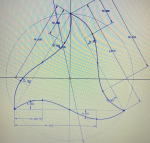 but I tried to apply the feature command swept boss with the revolution torsion option and did not worked.
It just continues with the same diameter and I need that torsion swept to pass across different diameters like
the ones of this table.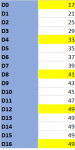 This is my work as far….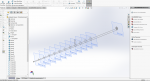 If someone can help me in this situation please I had tried everything...